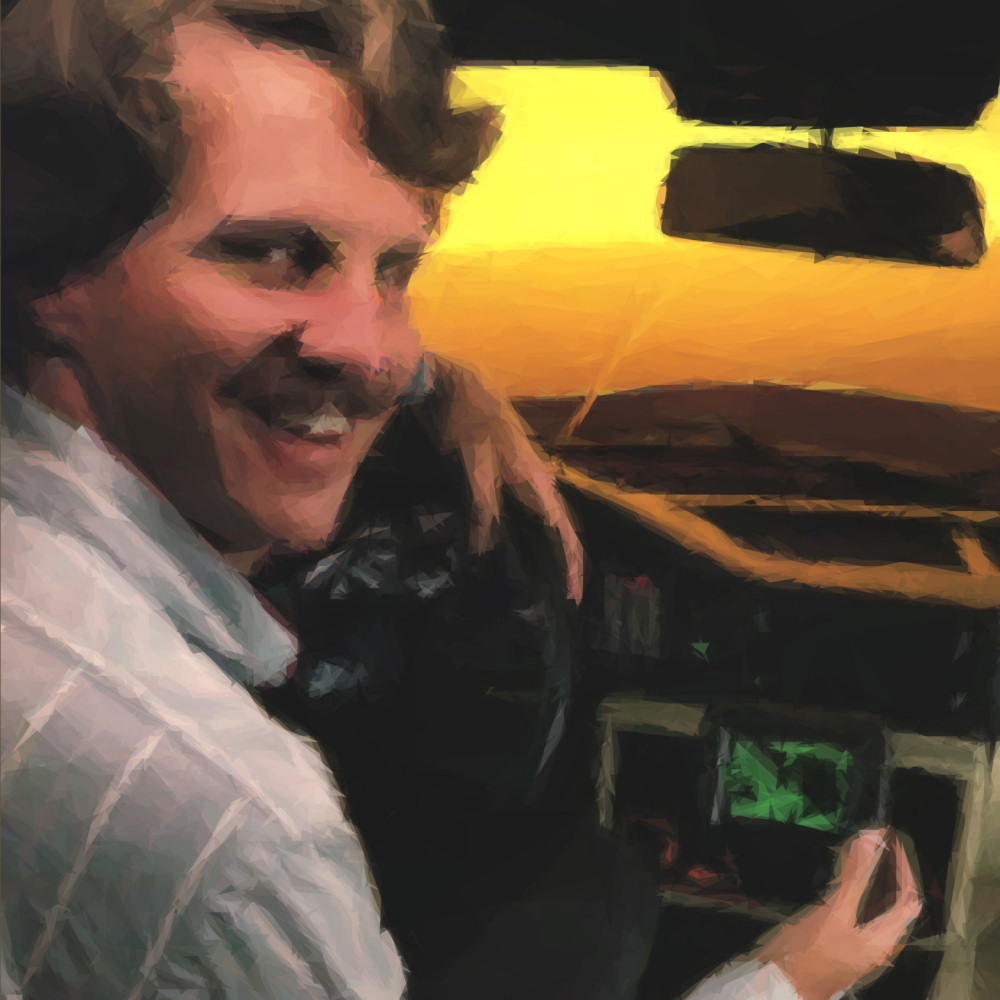 Navigation is in Stan Honey's blood. In the late 1970s and early 80s, Honey pioneered nautical navigation systems that led him to become a championship yacht navigator. In the 1980s, he co-founded Etak, which created the world's first computerized in-car navigation system — the ancestor of the GPS-based navigation systems we use today. And in the 1990s, he pioneered commercial applications of augmented reality by founding SportVision, which created real-time on-screen overlays for television sportscasts.
In this episode, Benj Edwards talks to Honey about these innovations and what it means if, as a species, we never have to get lost again. You'll also hear two new songs from Benj Edwards about the topic at hand.
* * *
Stan Honey is an absolute delight to talk to. He helped me quite a bit with an article I wrote about Etak for FastCompany back in 2015, which I mention several times in the podcast.
I am particularly enamored with Honey's combination of technical brilliance, knowledge of history and nautical lore, and his sportsmanship. He has been the navigator of 11 winning Transpac crews since 1979, including a group led by Atari's Nolan Bushnell back in 1983.
This background makes his technical innovations all the more fascinating — especially in light of how dependent we all are on software-based navigation today.
Hope you enjoy it.
Podcast: Play in new window | Download
Subscribe: Apple Podcasts | Android | RSS