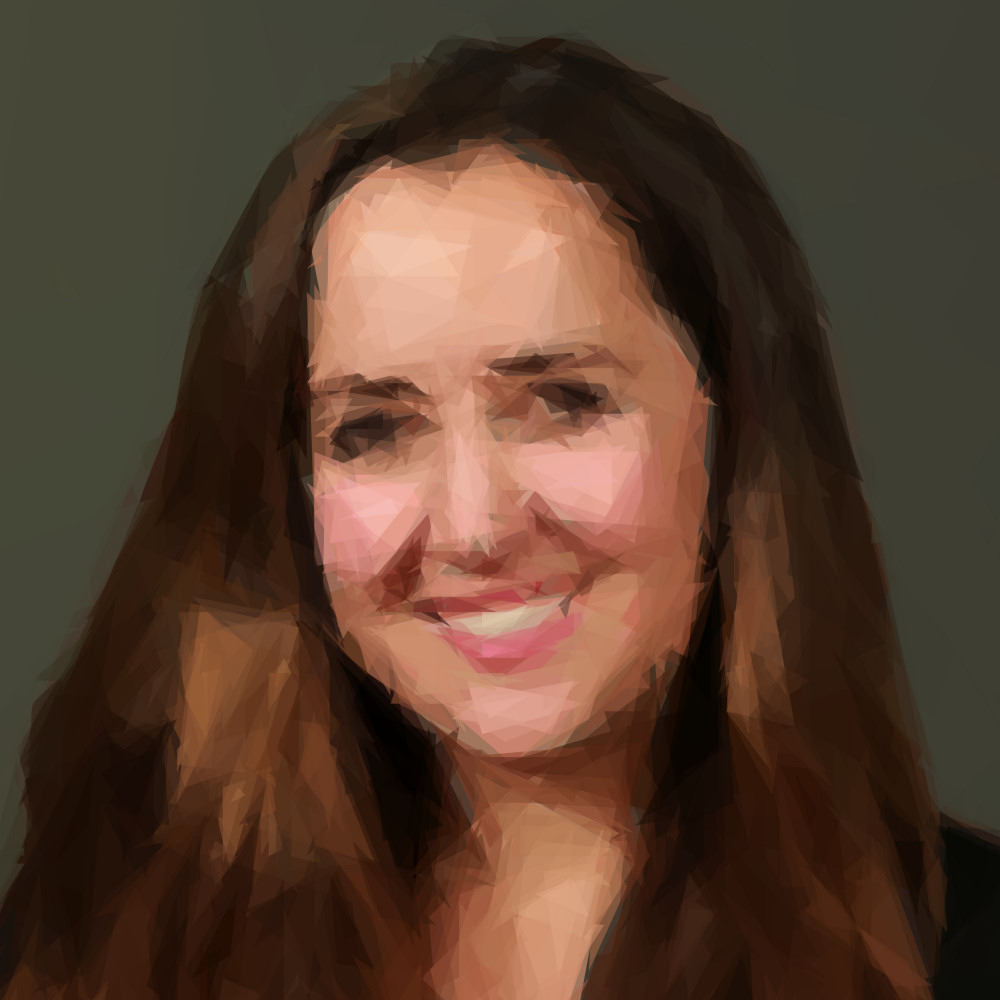 In 2018, the future of journalism in the face of social media is unclear. In this episode, Benj Edwards chats with veteran journalist Adrienne LaFrance, Editor of TheAtlantic.com, about her career as a journalist, the interface between technology and journalism past and present, how the pace of news (and life) has changed over the past century, the challenges of falsified news in the future, and much more. Along the way, they also confront Benj's existential angst about the future.
* * *
Hi, Benj here. For this episode, I'm testing a slimmed-down format with less music and no introduction. It gets to the point faster, and it's easier for me to produce.
To tell you the truth, I was very sick for half of the month of February, so I did not have time to finish a custom song for this episode. (I may finish a related song for Patreon donors; I do foresee more original music in future episodes.)
But as you know, the music is not the most exciting part — I get to chat with one of my favorite writers and editors, Adrienne LaFrance. That is always a delight. Right now, Adrienne is steering coverage across all sections of TheAtlantic.com, and in the past, she has specialized in reporting about the interplay between technology and culture.
I think you'll enjoy our fun conversation, which manages to be both deep and breezy at the same time.
Podcast: Play in new window | Download
Subscribe: Apple Podcasts | Android | RSS