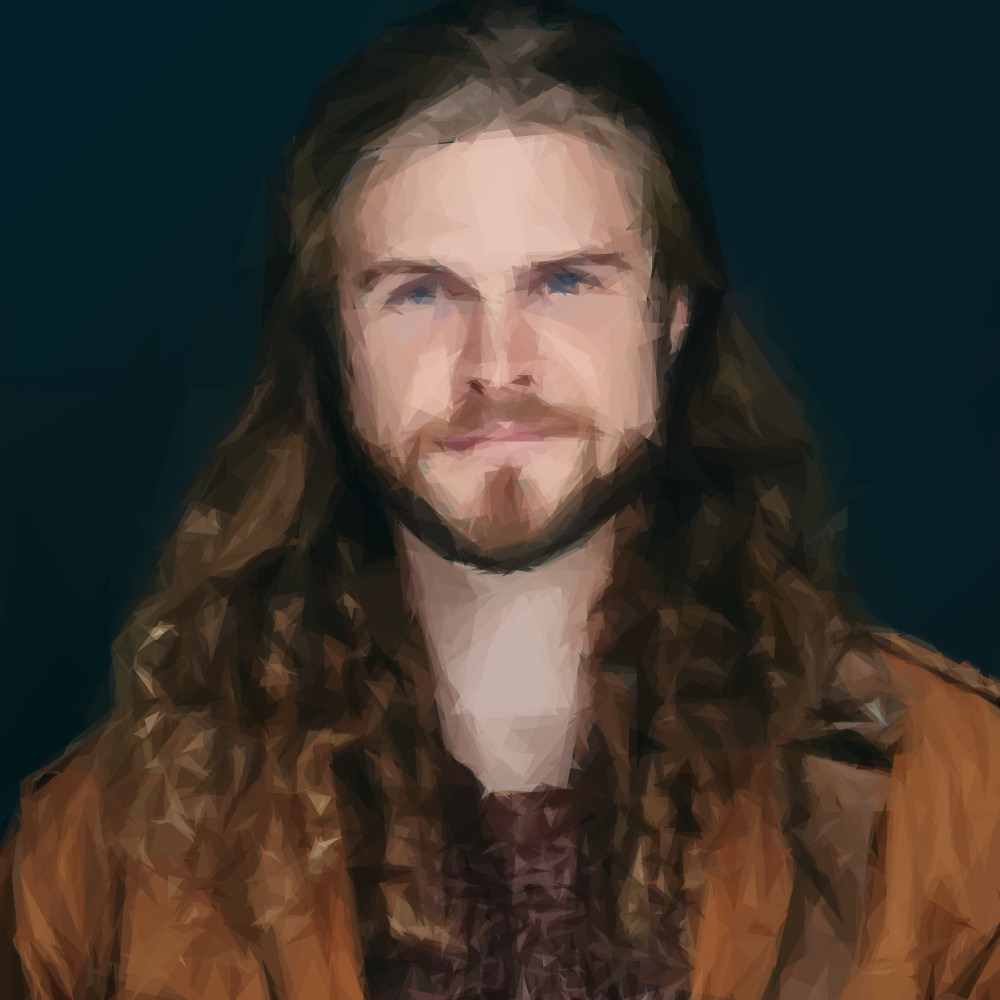 As a historian, Benj Edwards often writes about the past. In this episode, Benj delves firmly into the future as he chats with futurist and VR enthusiast Jesse Damiani, Editor-At-Large of VRScout, about the world of VR, AR, blockchain, and beyond — including the future of trust and the impact of having a permanent record of one's actions, and more. It's simultaneously scary, exciting, and enlightening. This interview took place November 2017.
* * *
Hi there, folks. Long time, no see. I've been busy moving, among other things.
Way back in November of last year, I did an interview with Jessse Damiani, whom I met during GDC 2017 at a Modal VR party in San Francisco (where I also finally met Nolan Bushnell in person).
I'm guilty of holding Jesse's interview back — he was second after Wozniak — for the sake of hearing some famous voices. But Jesse's perspective is undeniably brilliant. He is one of the most intelligent people I've ever met.
So I think you'll really enjoy this episode where we talk about the future. Let me know what you think.
Podcast: Play in new window | Download
Subscribe: Apple Podcasts | Android | RSS