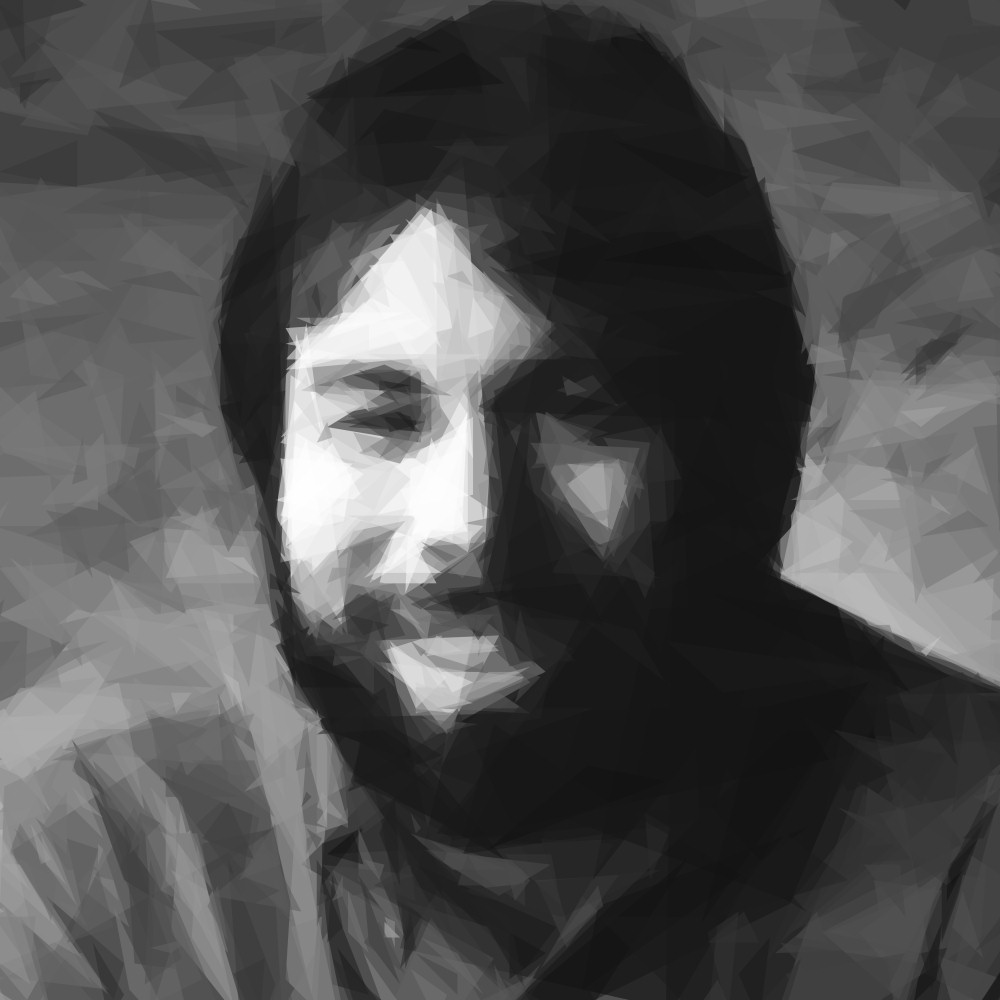 Steve Wozniak is known for many things, but did you know that in addition to co-founding Apple, he also invented the universal remote control?* In this podcast interview, I dig into that story and more as we talk about Woz's personal history with Television.
Hi everybody — Benj here. I'm still trying to work out the kinks of launching a new podcast and a website at the same time, so I hope you can bear with me as I sort things out. The design of the site will likely improve drastically over time.
Our first show is here. The guest is Steve Wozniak talking about Television. I thought it would be fun to pick a unifying topic and discuss it throughout his career. In this case, Woz's love and knowledge of television both allowed him to design Apple's first two signature products (the Apple I and Apple II), but also to later create a company called CL9 that pioneered universal remote controls with the CORE remote.
Special thanks to Steve for doing this.
I've also prepared original music for the show, as I intend it to be a venue for some of my musical adventures as well (There's an original Steve Wozniak song near the end of this show, for example).
Please let me know what you think. Hope you enjoy the show.
*Engineers at GE also invented a universal remote control around the same time, and Woz's product, which was much more powerful, hit the market two years later.
Podcast: Play in new window | Download
Subscribe: Apple Podcasts | Android | RSS